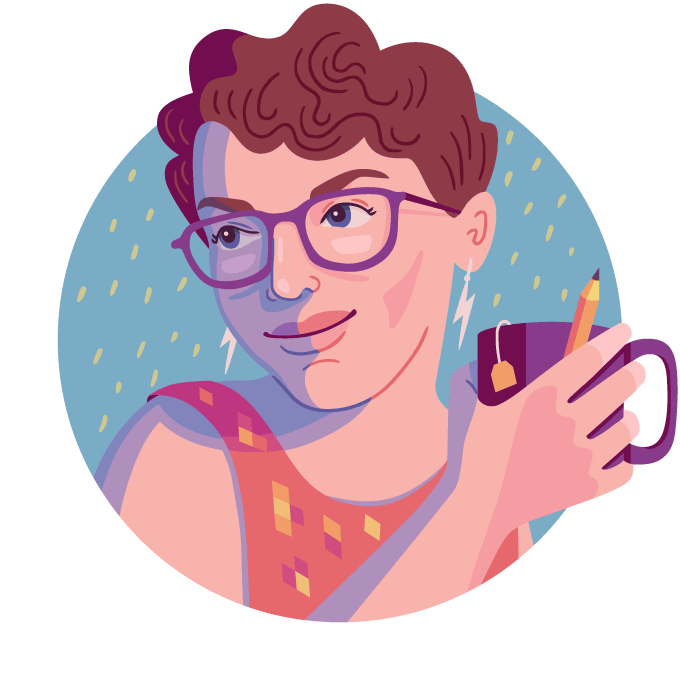 MICHELE ROSENTHAL is a freelance illustrator specializing in colorful vectors. She lives in Brooklyn, drinks tea constantly, and plays trivia poorly.
Side projects include the film blog Criterion Affection and the website Queer Portraits in History. She sometimes draws comics, and on occasion records electronic music with her brother.
Feel free to contact with inquiries, or strong opinions about 80s music.